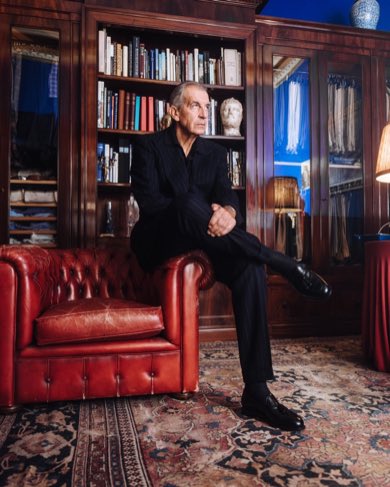 Today I present to you the story of John Goldberger, known for owning one of the rarest watch collections in the world and an expert in the field.
John Goldberger, whose real name is Auro Montanari, is a writer, passionate about watchmaking, classic style and automobiles.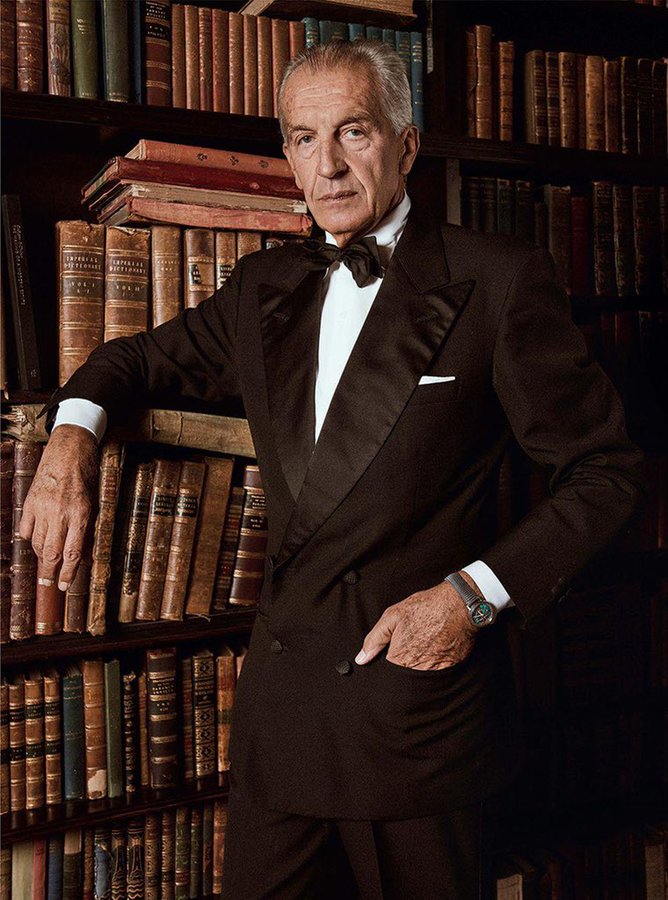 In particular, he published the book "Time to Race" with his friend Cesare Maria Mannuci, a motor racing journalist, to highlight the relationship between drivers and the world of watchmaking.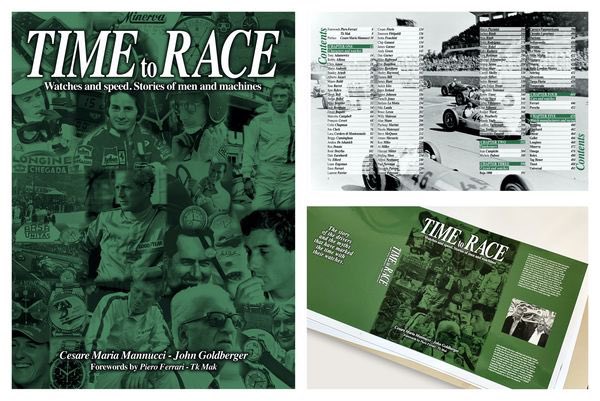 In this book, we find the story of René Dreyfus, a French pilot who wore a split-seconds chronograph watch with articulated lugs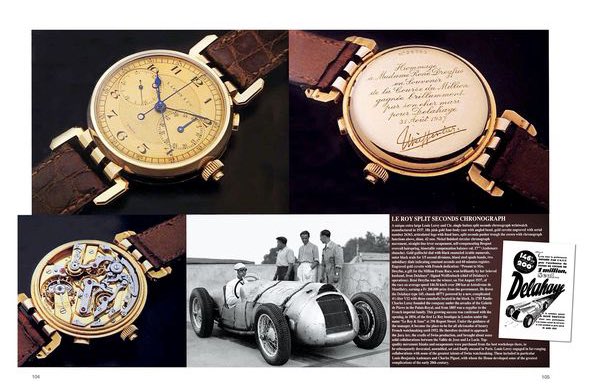 We also notice the Daytona Paul Newman 6239, oldest Rolex Daytona awarded to a winner of the Daytona 500, Cale Yarborough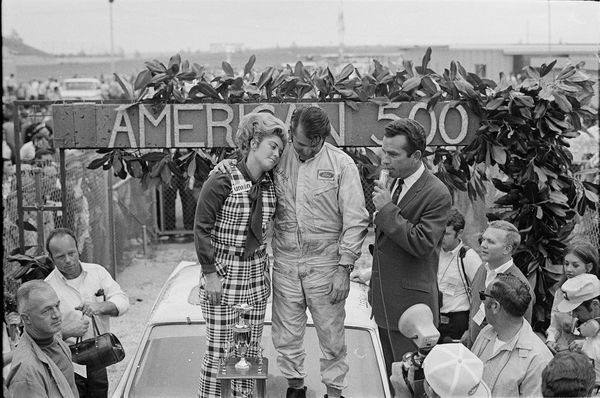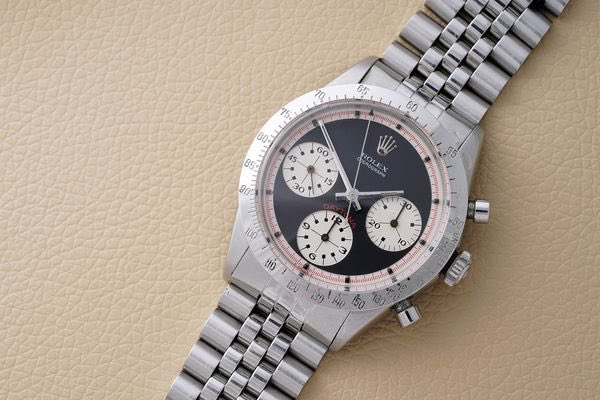 Besides his hobby as a writer, Auro is first and foremost a collector. Considered today as one of the biggest collectors in the world, he owns several rare models from well-known brands such as Patek Philippe, Cartier, Omega, Rolex. Here are some models:
Rolex 6062 triple calendar in steel. Only 200-300 6062 steel references were manufactured between 1950 and 1953. (>€500,000)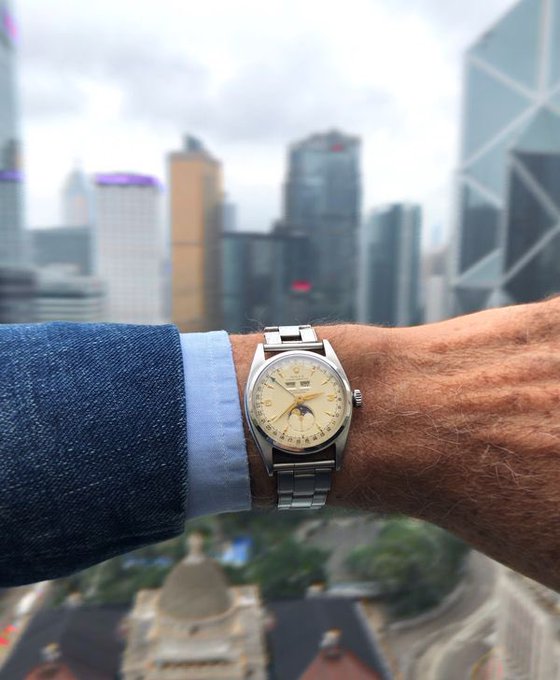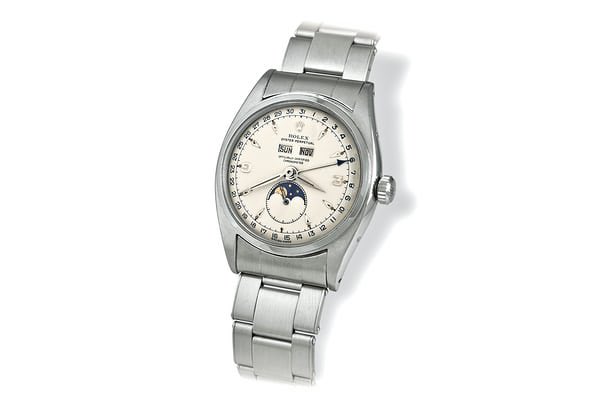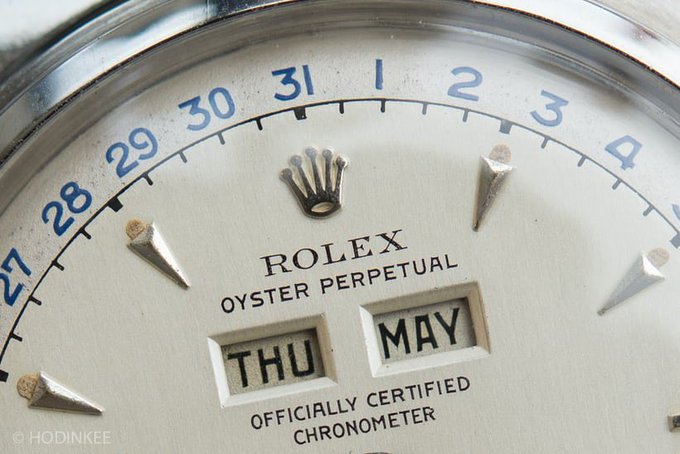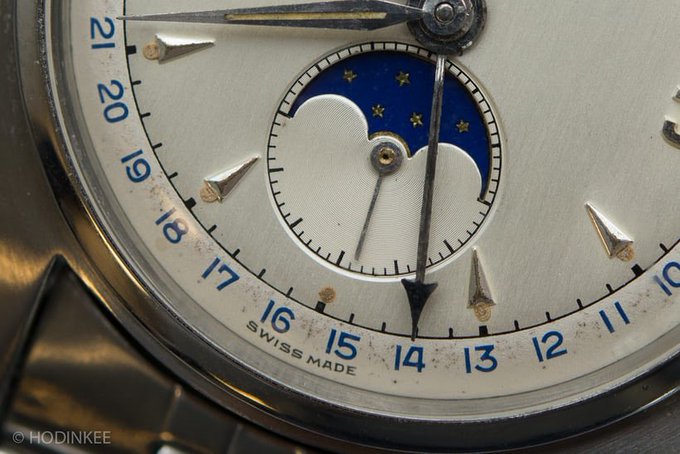 An extremely rare Omega CK2039, in immaculate condition. It is one of the first models produced in the years 1938-39. On the left the Auro watch, on the right another 2039 sold for 72,000 CHF at Phillips.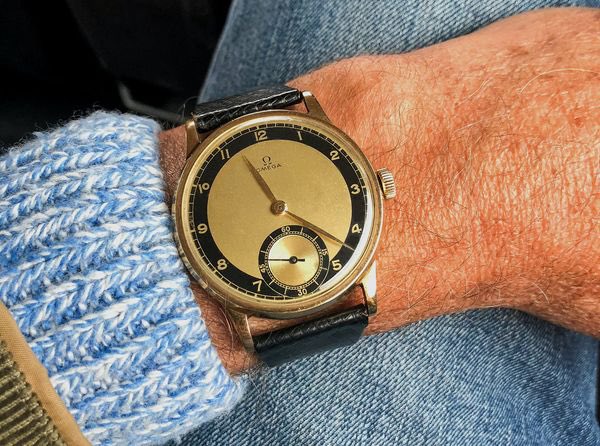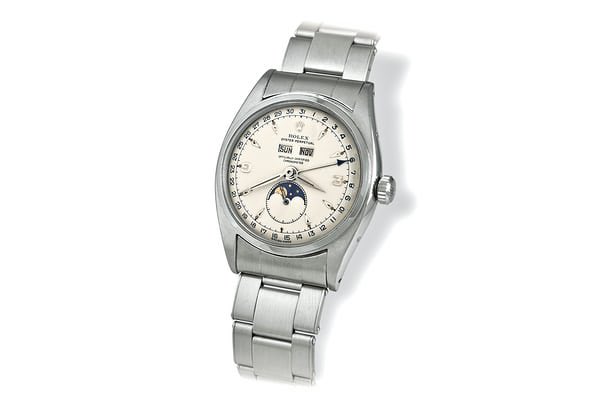 A Nautilus 3700 in white gold, made for the Sultanate of Oman with Khanjar daggers at 6 o'clock. The tradition of gifting watches by his majesty began after the defeat of the Dhofar rebellion, and all watches made for him since then have this symbol. (>€600,000).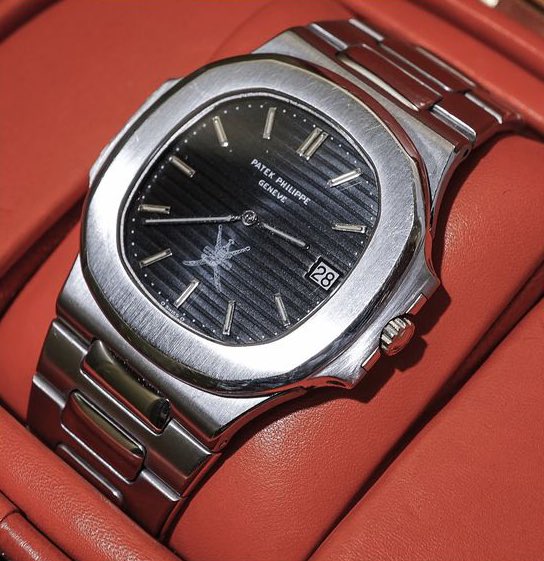 In pocket watches, he has the same Patek Philippe reference 658 as the one offered to the Dalai Lama in 1943 by President Franklin Roosevelt. On the watch, a perpetual calendar with minute repeater, split-seconds chronograph and moon phases. (>200,000€)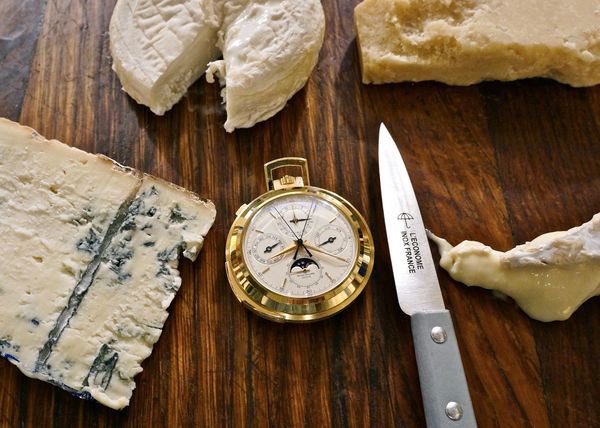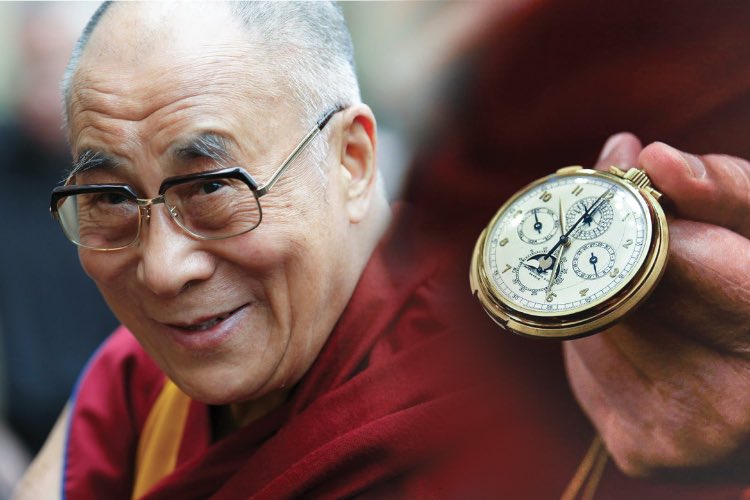 As a Patek Philippe never stands alone, he also owns a 605HU with a cloisonné enamel dial representing North America, a jewel of untold rarity. Indeed, production started in 1937 and less than 100 models were produced in the space of 30 years.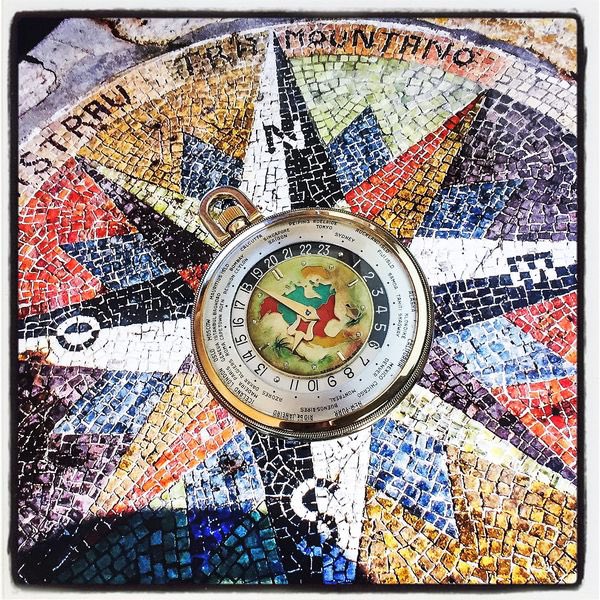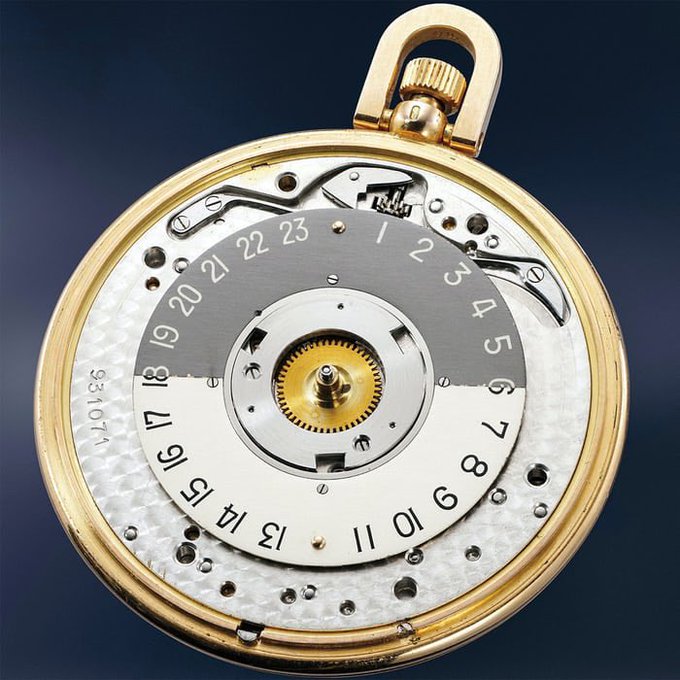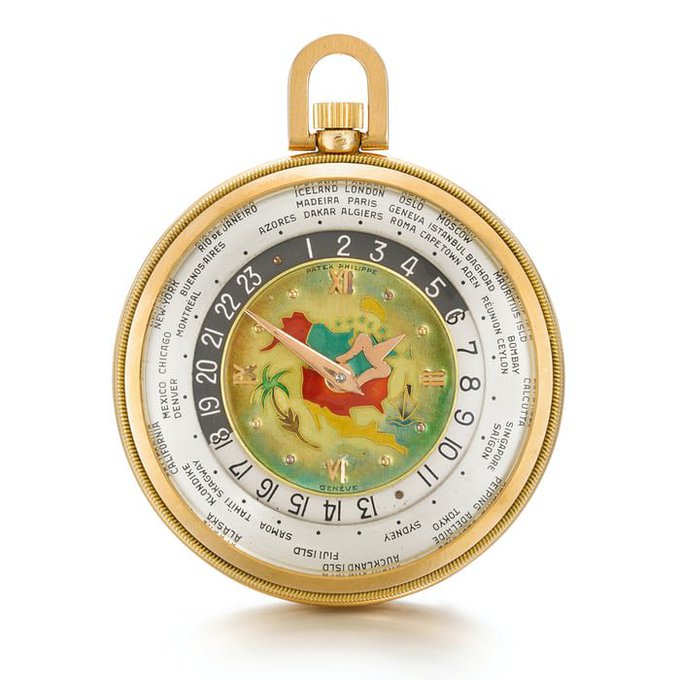 You are probably wondering, but what can still make a man dream who has such beautiful pieces in his collection?
Well, in a long interview for Phillips (Auro is an advisory member alongside Aurel Bacs, Jean Claude Biver, Jason Singer, Livia Russo), Auro talks about 2 watchmaking Grails he is looking for.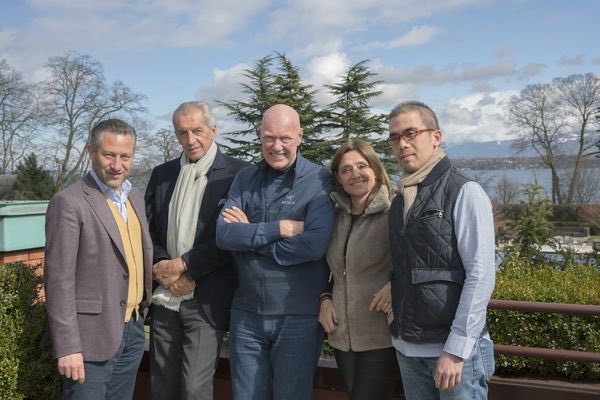 This is James Schulz's Platinum Minute Repeater Perpetual Calendar Chronograph. At the time, it was the most important and expensive wristwatch of the 1930s, and there isn't even a mark on the dial.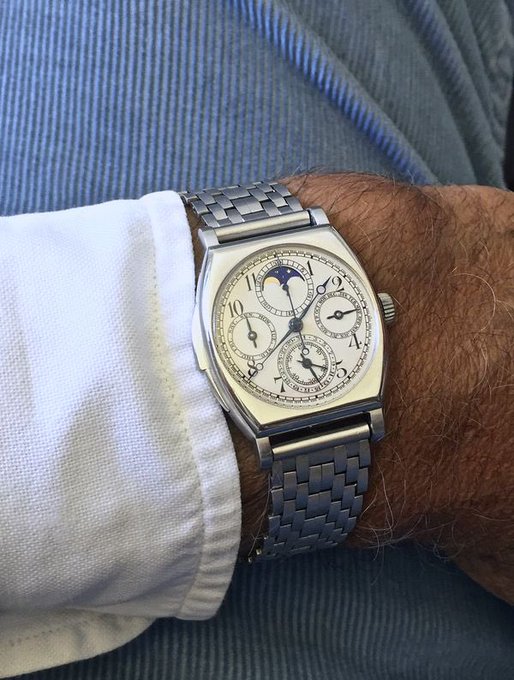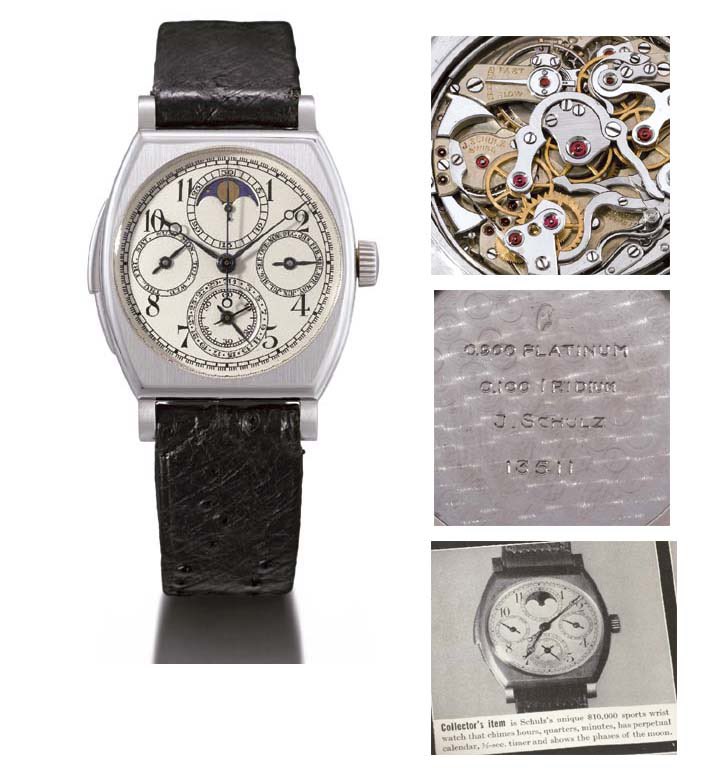 The second is a steel Patek Philippe 1463. Together with its ultra-rare sister model, the reference 1563, it is the only vintage chronograph model from Patek Philippe equipped with a waterproof case and round chronograph buttons.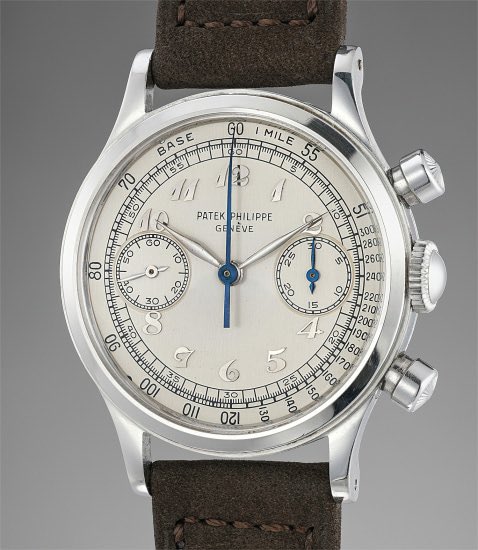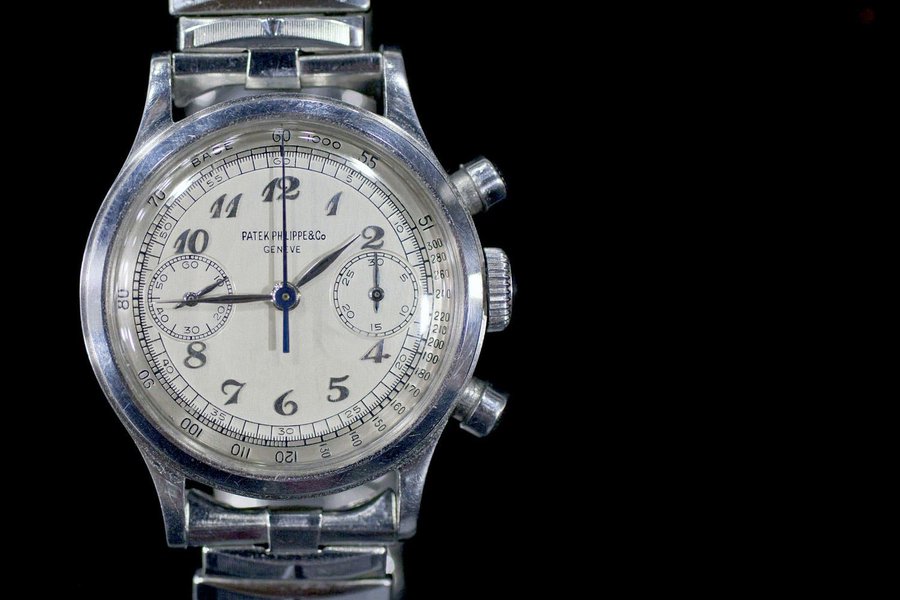 Here is the end of this thread, I hope to have taught you a little more about the famous goldberger (even to discover). I will do other articles on famous collectors, who have similar passions to mine.
Fun fact: this summer, Auro's Instagram account was hacked, and the hacker demanded a ransom to find the account. Since then, Auro has returned and his community is still delighted to see beautiful photos of watches and landscapes.
Instagram.com/goldberger